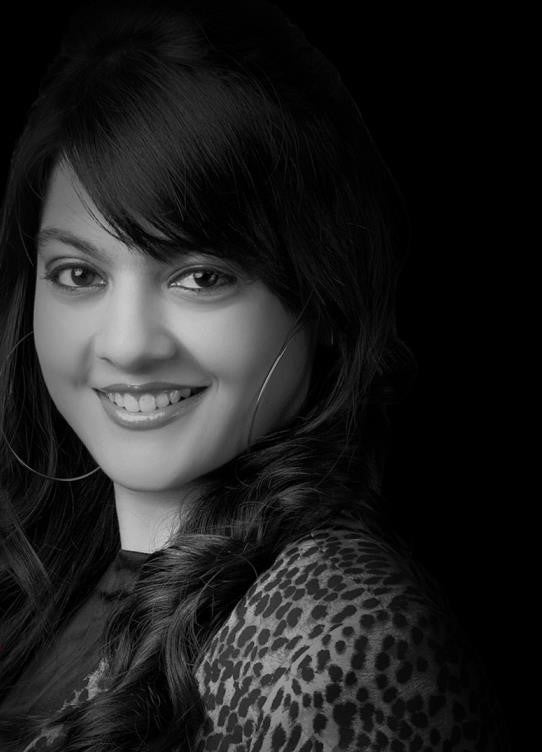 ABOUT NIDHI BHANDARI
A naturally endowed artiste, Nidhi has been an architect by profession, before the creative streak in her turned her attention towards etching out her own unique style on shoes instead of concrete landscaping. Her interest to set her imprint on the Fashion Market, saw Nidhi traveling overseas to study at the London College of Fashion. At the Mecca of Fashion Nidhi mastered her skill in various disciplines of the business, from Shoe Making and Footwear Designing to Business and Entrepreneurship. 
She then went on to launch her eponymous label "NIDHI BHANDARI FINE COUTURE FOOTWEAR" in 2013.Label Nidhi Bhandari fine couture footwear has been featured in various local and national publications such as Bombay Times, Pune Times, Shoes & Accessories Magazine, Cosmopolitan, Femina and Verve to name a few.
CONTACT US